A retail company with a portfolio of over 50 retail brands spread across 1,00,000+ square feet of multiple retail stores covering premium luxury to affordable streetwear fashion brands.
​
3Seventy Retail wanted a cohesive branding that establishes itself apart from the world's topmost brands it retails.
Conceived in its entirety by Big Fat Buzz—the brand identity design, production, publicity of campaigns and in-store experiences brought consistent brand message across 3Seventy Retail Co's multiple retail formats.
We positioned the brand in a manner that spoke to both millennials and lifestyle-inspired consumers through retail store installations, digital and social channels.
Our work for 3Seventy Retail answered a core need: an inspirational shopping destination that spoke with gravitas and authority on style through its communication channels.
​
To establish the brand as fashion tastemaker, Big Fat Buzz focused on currency and delivery of content across touchpoints (retail locations, advertising, digital) for potential customers and delivering branded content to establish a distinctive brand identity.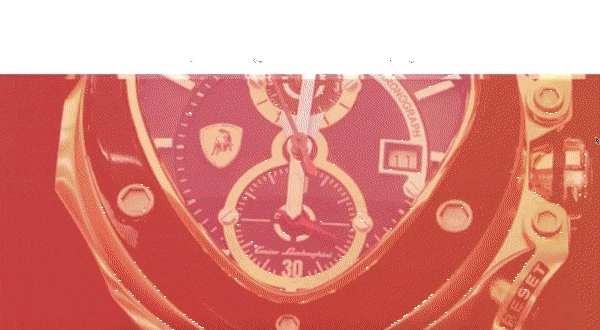 Our campaign highlighted function, fashion, and the aspirations of luxury and lifestyle segment.
​
We worked with industry's top stylists and photographers to create the immensely popular flatly format photo shoot that served as style inspirations for potential customers.
We extended customers' relations with 3Seventy Retail beyond a shopping interaction in the retail outlets to an ongoing conversation on digital platforms through branded content via digital magazine—Life 370, that presents the best of style with an elevated and refined editorial sensibility
Big Fat Buzz designed the digital experience, manages and promotes the brand's publication—Life 370 through a dedicated editorial hub (fashion writers, journalist, photographers, stylists, art directors, editors).
CUSTOMER RELATIONSHIP & ENGAGEMENT
Engaging customers from retail stores through customised newsletter communication and engagement on social channels.
From retail installations to promotional and seasonal campaigns, we've worked with 3Seventy Retail to build a cohesive brand experience across all retail stores and channels.
Retail marketing collaterals — dedicated store magazine for customer engagement. Channelling the Life 370 thought-line, we connected fashion-focused consumers to amazing products and international brands through messaging and promotions that encourages footfalls to retail outlets.
Developed the unique brand story of 3Seventy Retail through branded photoshoot in collaboration with top fashion stylists around the collection of global lifestyle & luxury brands, from designer brands to streetwear to kids-wear multi-brands.
We showcased 3Seventy Retail stores and positioned it as a trusted fashion tastemaker.
18,000+ People Reached
2,000+ Comments & Shares
Product discovery posts that drives sale of high-ticket products.
16,000+ People Reached
1,000+ Comments & Shares
Offers & promotions to drive footfall to retail stores.
15,000+ People Reached
3,000+ Comments & Shares
Style inspirations drives sales in stores.
75,000+ People Reached
25,000+ Video Views
Built high brand visibility in target audience during the busy shopping season of Diwali.
25,000+ People Reached
5,000+ Comments & Shares
High user engagement on fashion inspiration posts.
10,000+ People Reached
3,000+ Comments & Shares
Increase in store enquiries on products / availability via social.